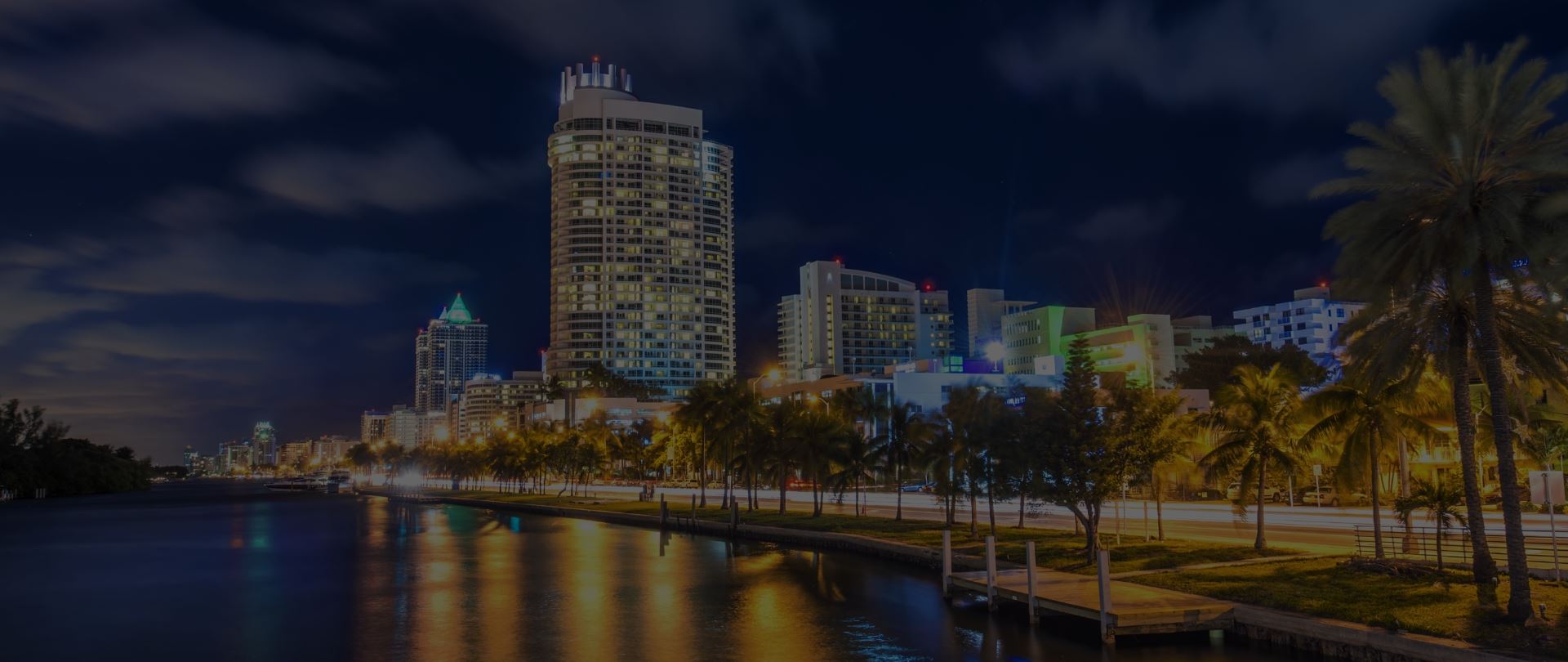 sacramento litigation attorney We Don't Settle For Less Since 2008, our firm has handled over 70 jury trials.
Attorney Gonzales is known for his trial work with a recent victory
against Placer County, winning $1.4 million.
Sacramento Criminal
Defense Attorney
Fighting for Results in Both State
& Federal Courts
Being arrested or charged with a crime in the State of California is a frightening, frustrating, and confusing situation, especially if it is your first time.
Not only could you face severe penalties that range from steep fines to years of incarceration, but a conviction also results in having a permanent criminal record that could cause irreparable damage to your professional reputation and personal life.
Why Choose Gonzales Law Office?
The best thing you can do as soon as you get arrested is to retain legal representation from an experienced defense attorney in Sacramento who helps you obtain the best possible results. At Gonzales Law Office, Attorney Jonathan Gonzales has remained undefeated from 2016 through 2019 for jury trials. This year will be no exception.
His meticulous case preparation and aggressive attitude have resulted in life-changing results for thousands of clients.
---
Do not hesitate to let a Sacramento criminal defense attorney protect your rights, reputation, and freedom immediately. Call at
(916) 318-5177 or contact us online
---
Unquestionably the best defense trial attorney in the Sacramento area. His record speaks for itself!!

Gary Timmons
Plead to one felony count Multiple Felonies

Charges Dropped Theft Crimes

Charges Dismissed Drug Crimes
Types Of
Criminal Defense
No Case Is Too Big
Or too small
Award-Winning Team of Professionals at Your Back
When other Sacramento criminal attorneys deal with cases they cannot resolve, they call Attorney Gonzales and his team in for guidance. Along with Licensed Private Investigator Robert Hessee, Lead Attorney Jonathan Gonzales has successfully helped many clients avoid harsh penalties or wrongful convictions at both the state and federal level.
Due to his success, hard work, and commitment to excellence, Attorney Gonzales has been listed in Super Lawyers® Rising Stars as well as in the "Top 40 under 40" list by National Trial Lawyers. Let Gonzales Law Office in Sacramento help you get your life back on the right path.
Thee following are several benefits of hiring our Sacramento criminal defense lawyer:
Knowledge of the law: Our Sacramento criminal defense attorney will be well versed in how to navigate the legal system and build a case.
Access to resources: We can provide access to professionals, such as private investigators or experts, who may help with your defense.
Understanding of precedents: Knowing what has been successful in similar cases gives us an idea of how best to proceed for you.
Negotiation skills: We can negotiate plea deals and other settlements that are beneficial for their client's interests.
Courtroom experience: Our Sacramento criminal defense attorney's courtroom presence and familiarly with judicial proceedings is invaluable when it comes time for trial.
Jonathan Gonzales

Founding Attorney

Jonathan Gonzales is a former police officer who began his career with a local agency in northern California. He attended California State University at Chico and obtained his B.A. in Political Science and Legal Studies, with a focus in Alternative Dispute Resolution.

Rodney Harmon

Licensed Private Investigator

Robert Hessee

Licensed Private Investigator

Robert Hessee is a Licensed Private Investigator (license #25411) specializing in

criminal defense

and civil cases. As an investigator, he has worked cases from

homicide

,

DUI

, and personal injury, to workplace violence and class actions.
Reasons to Choose Gonzales Law office
An Unwavering Drive to Fight for the Accused
Licensed to practice in all California and Federal courts

Featured in an article on Fox40 for our commitment to the law and impressive legacy

Super Lawyers® Rising Stars℠ and rated Top 40 Under 40 by the National Trial Lawyers

Attended drug & alcohol recognition training for a Drug and Alcohol Recognition P.O.S.T Certificate

Former police officer with experience in the DUI Unit at the Public Defender's Office

A dedicated trial lawyer with an undefeated record of results for 2016, 2017, 2018, and 2019
Former Police Officer Lends Insight to Your Case
As a former Police Officer, Attorney Gonzales has valuable insight into how cases are handled and how charges are pursued, giving you an advantage at trial. He also understands how law enforcement can make mistakes, which could benefit your defense.
Sacramento criminal defense lawyer Gonzales, will investigate your case, collect evidence, and create a strong defense strategy to either get your entire case dismissed or your charges/penalties significantly reduced.
In fact, he has maintained an undefeated track record as a criminal defense lawyer at trial for the last three years by providing his clients with aggressive and personalized legal solutions. If you are facing criminal charges, our defense attorney in Sacramento can effectively advocate for your future.
Schedule Your
Free Case Evaluation
If you are dealing with a violation of your rights, Gonzales Law Office Law can help. We work as a team to get the best results for our clients. Each case is evaluated to ensure that the best options are explored and that the best decisions are made.
Contact Us
Schedule a Free Consultation